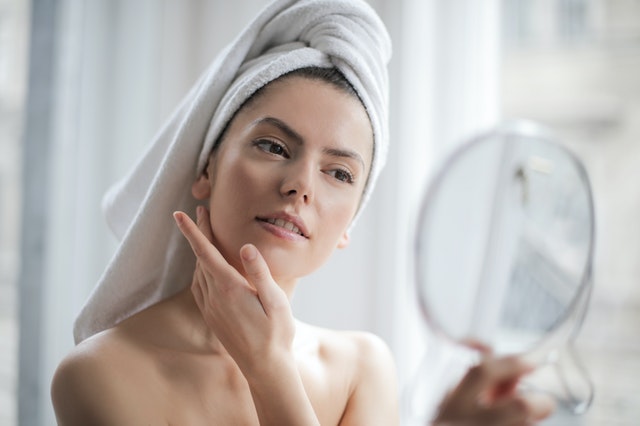 Mini Home Care Facial Kit
This system will restore, nourish, hydrate and protect the skin
all from the comfort of your own home.
Mini Home Care Facials
Your skin is the largest organ of the body and is needed to maintain your health! Keeping your skin healthy during this recent viral crisis is important. Stress and anxieties can create negative reactions and inflammation in our bodies and on our skin. This mini system will keep skin healthy and help reduce stress during this challenging time.
Choose Your Kit:
Anti-aging
Brightening
Hydrating
Acne
Each Kit Contains:
One 15mL enzyme to soften texture and reduce cellular buildup.
One 15mL mask to infuse vital nutrients and hydrate skin.
One Petite Hydrating Grape Seed Serum to nourish the skin with protective antioxidants and deep hydration.
PRICE: $35 (provides 5-8 facials!)
Orders due by April 13, 2020
970-404-2494